Mark Gamalinda, DDS
Dentist in Andersonville, Edgewater, & Chicago, IL areas
Today's Dentistry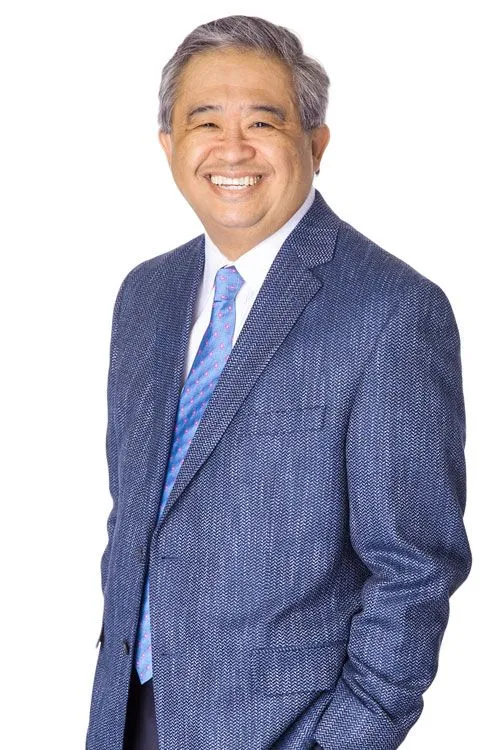 It's as if we're hosting the patients, inviting them into our home. We want to develop personal relationships with them, so we can provide dentistry with both skill and compassion.
-DR. MARK GAMALINDA
I always knew I wanted to help people, but it's hard to know what that means when you're young. Growing up, I was drawn to the arts, but I also had a love for science, especially biology. Now, I love my job as a dentist because it combines my passion for science with the opportunity to help people on a daily basis. Improving oral health improves one's quality of life, and I take pride in being a central part of that process every day.
I studied at the University of Illinois at Urbana-Champaign before completing my dental education at the University of Illinois Dental School in 1987. After practicing dentistry for nearly 30 years, I'm thrilled to have returned to the same neighborhood where I grew up, Chicago's North Side. I love the North Side because it's a small neighborhood in a big city, with friendly and diverse neighbors.
I work hard on continuing education to ensure I'm caught up with how I can best serve my patients, and I keep the office up-to-date with the latest technologies, including digital radiography, digital intraoral cameras for diagnosis, electronic processing, and online appointments/messaging. I want the process to move smoothly and enjoyably for everyone, every step of the way.
My favorite part of the job is working with patients whose discomfort around the dentist's office has led to problems with their oral health. I think it's important to help people overcome their fear of the dentist's office, or at least find ways to get comfortable. I'm a compassionate dentist and a good listener, and I believe that the first step toward oral health is establishing trust. Then you can move forward together and begin exploring treatment options. There's nothing more rewarding to me than developing a relationship with my patients that involves trust and mutual respect.
Lorena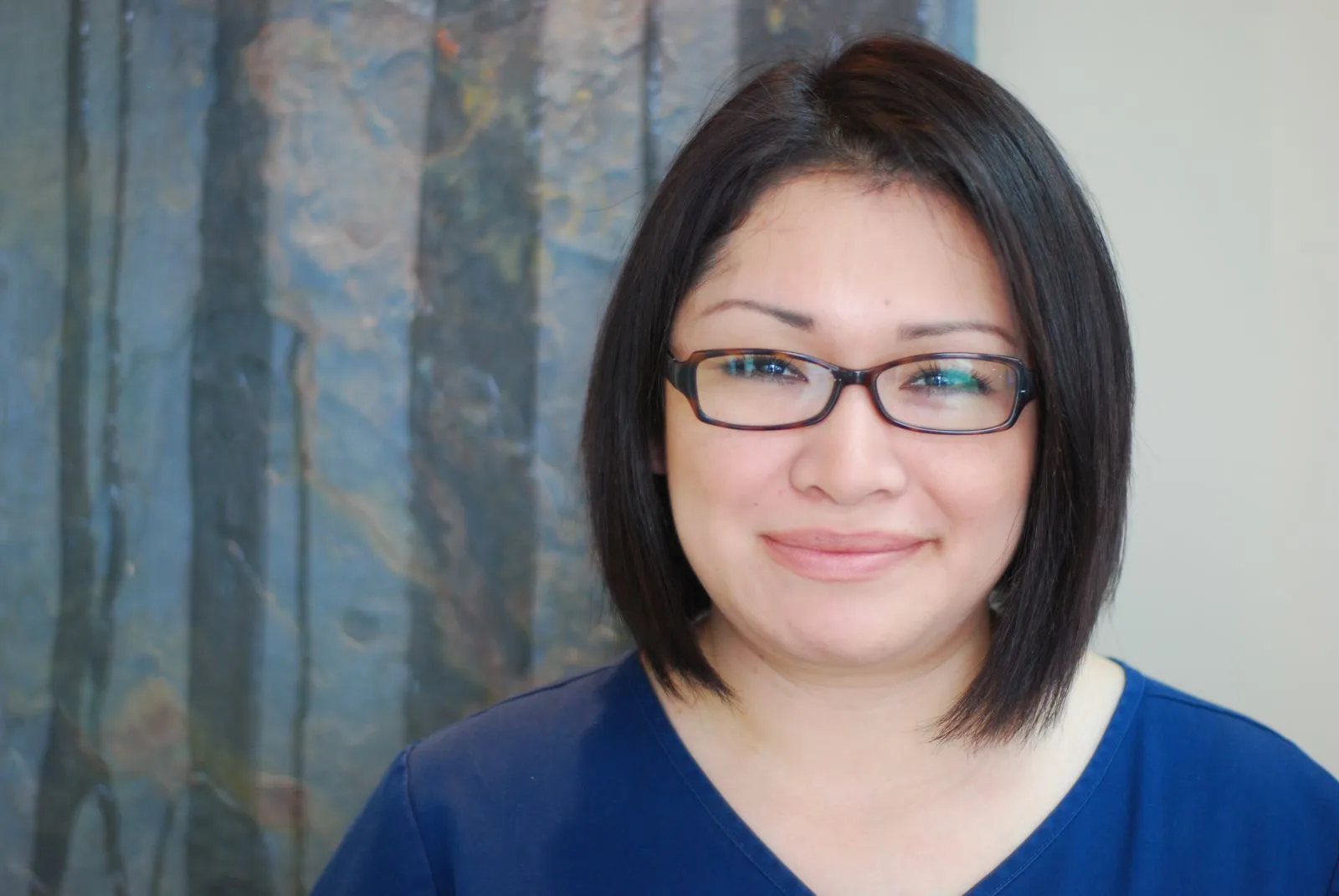 Maria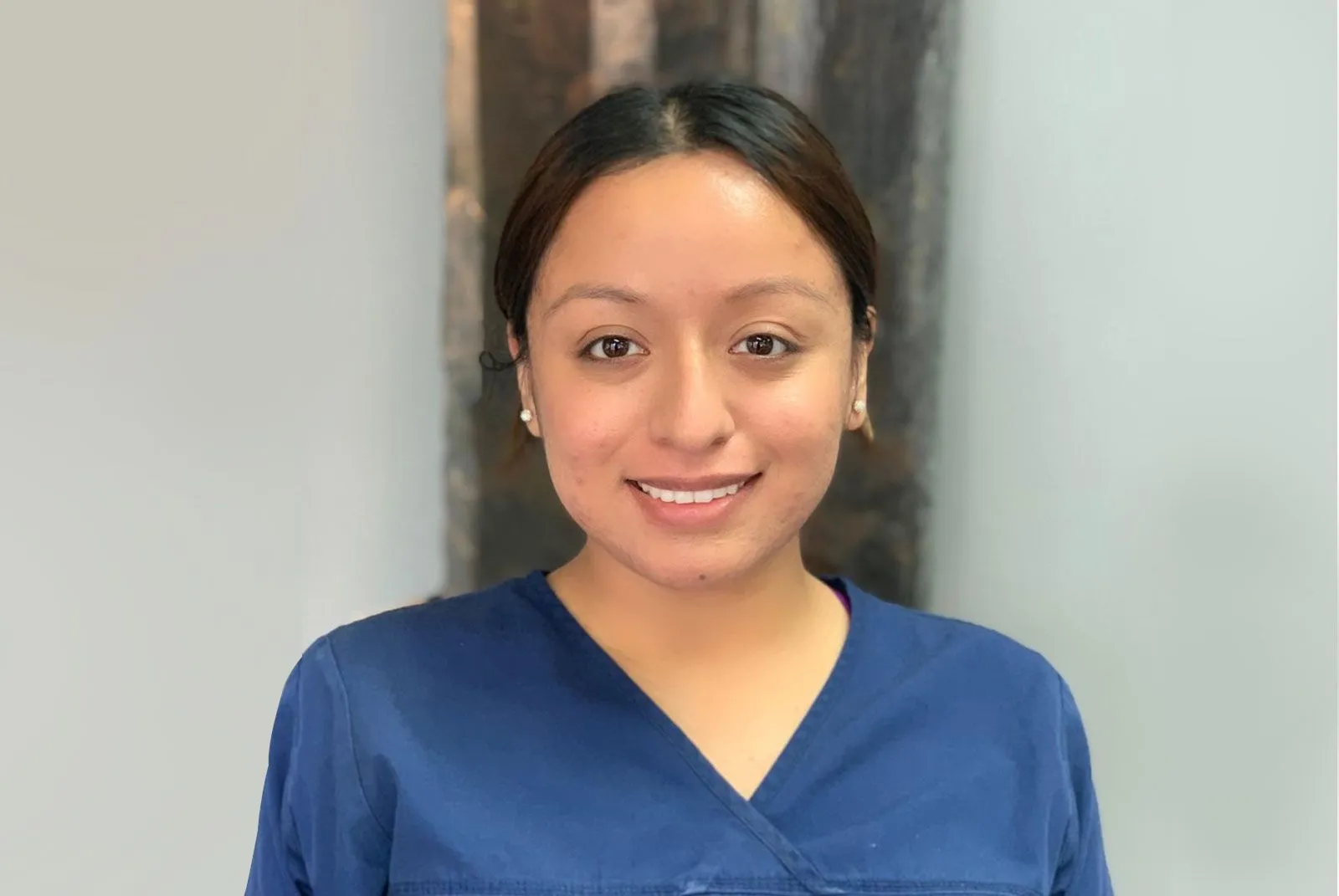 Melissa, RDH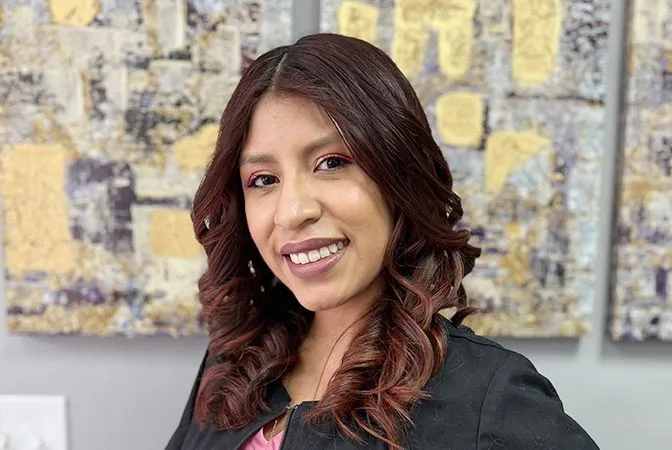 Jessica M., DA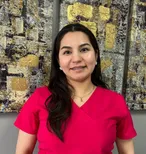 Ashley A., DA